Carmen Bruno, Hernando County Solid Waste and Recycling - Chair (2023)

Carmen has over 18 years working in Solid Waste Management, including customer service, scalehouse operations, recycling, site utilization and training. Currently he is working as the Recycling Coordinator for Hernando County. He is currently working to increase Hernando County's curbside recycling program and implementing a composting program. Before finding his way into the solid waste industry Carmen worked as an Industrial Engineer in the contract manufacturing sector. Carmen is certified through SWANA as a Recycling Systems and Composting Manager and holds numerous FDEP certifications in solid waste.
Rob Eck, Sierra Container Group - Director (2023)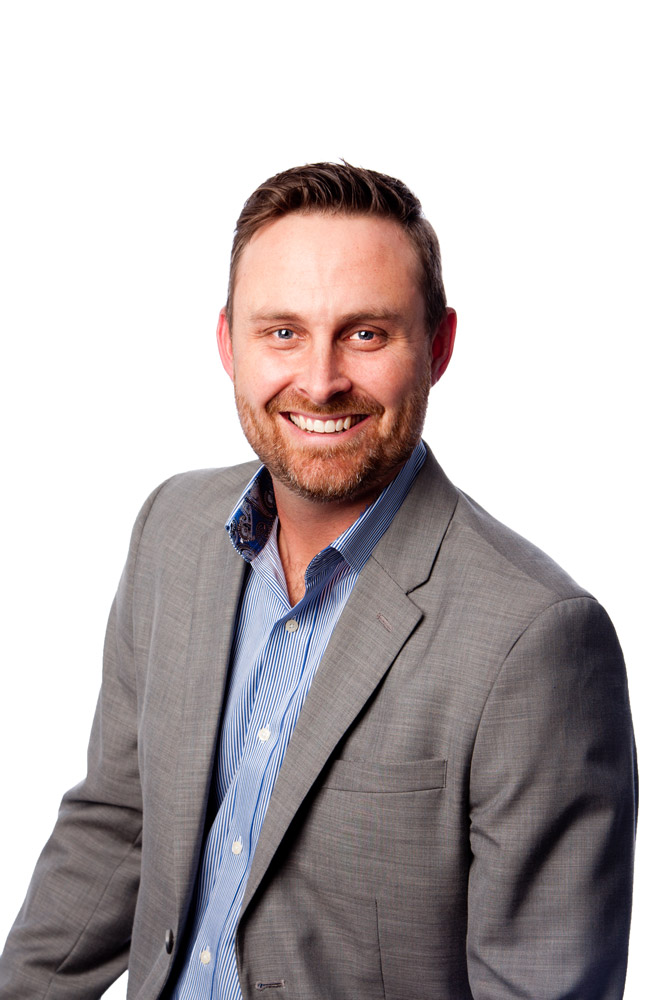 Rob has more than 13 years of experience in the Solid Waste and Recycling Industry. He has a passion for working with people to help solve their problems and deliver creative solutions that can have long term positive results. This applies to both his professional and personal life and is the result of always treating others how they want to be treated. With a focus on People, Sales and Business Development Rob's ability to connect and collaborate has delivered value for countless customers. Rob currently serves on the Board of Directors for Recycle Florida Today and acts as the Communications Committee Chair. He is also an active member in the Future Industry Leaders Alliance (FILA) of the National Waste and Recycling Association. Rob holds a BS in Business from Wake Forest University where he graduated Cum Laude. He calls the Sunshine State his home where he lives with his wife, two children and lots of animals.
Sue Flak, Indian River County - Director (2023)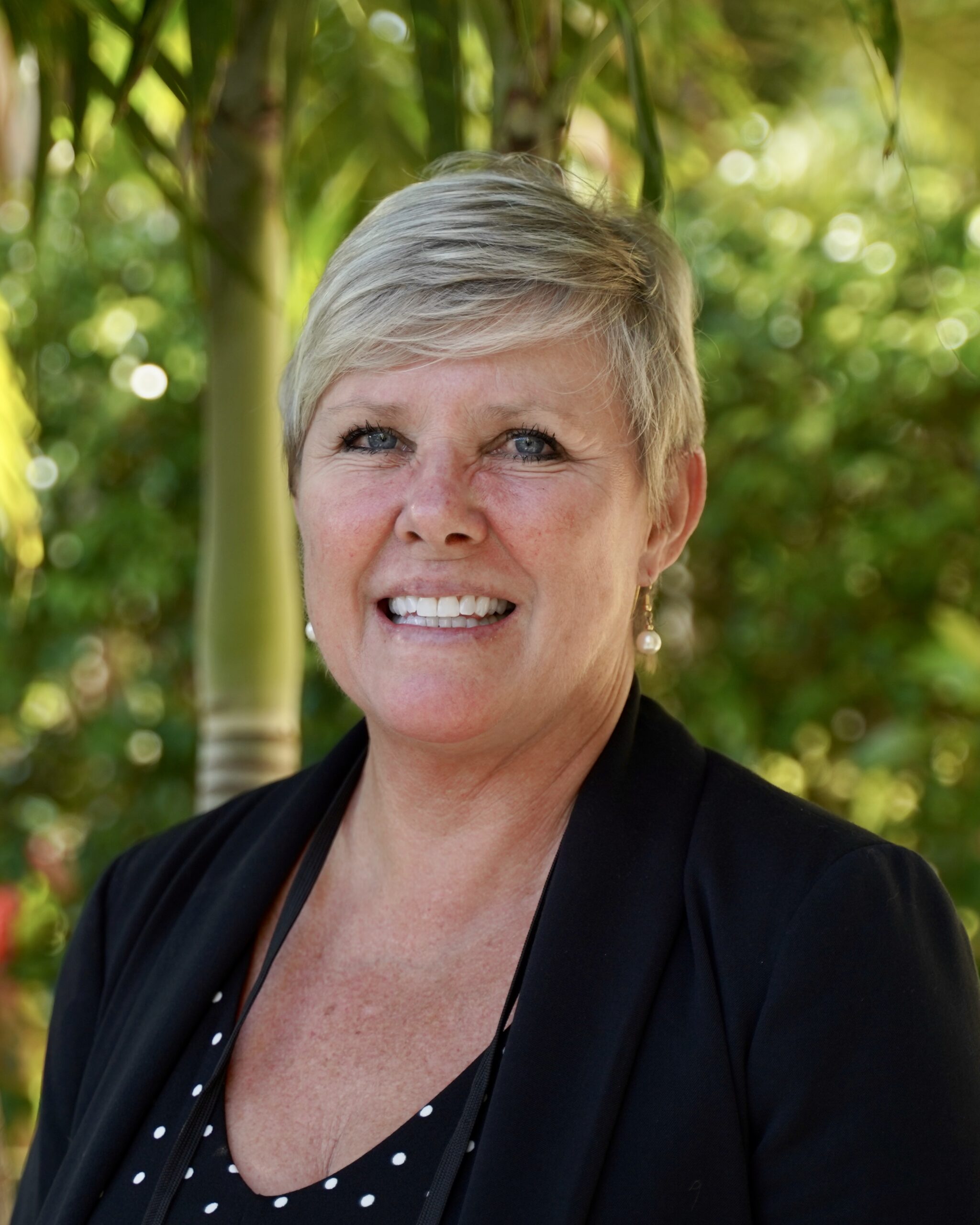 Susan Flak is the Recycling Coordinator and Marketing Director for Indian River County. She is responsible for implementing and managing the Solid Waste Disposal Districts recycling and waste diversion program. Susan works to increase incoming residential and commercial recyclable materials to help Indian River County reach or surpass recycling goals and requirements.




David Hill, Consultant - Director (2024)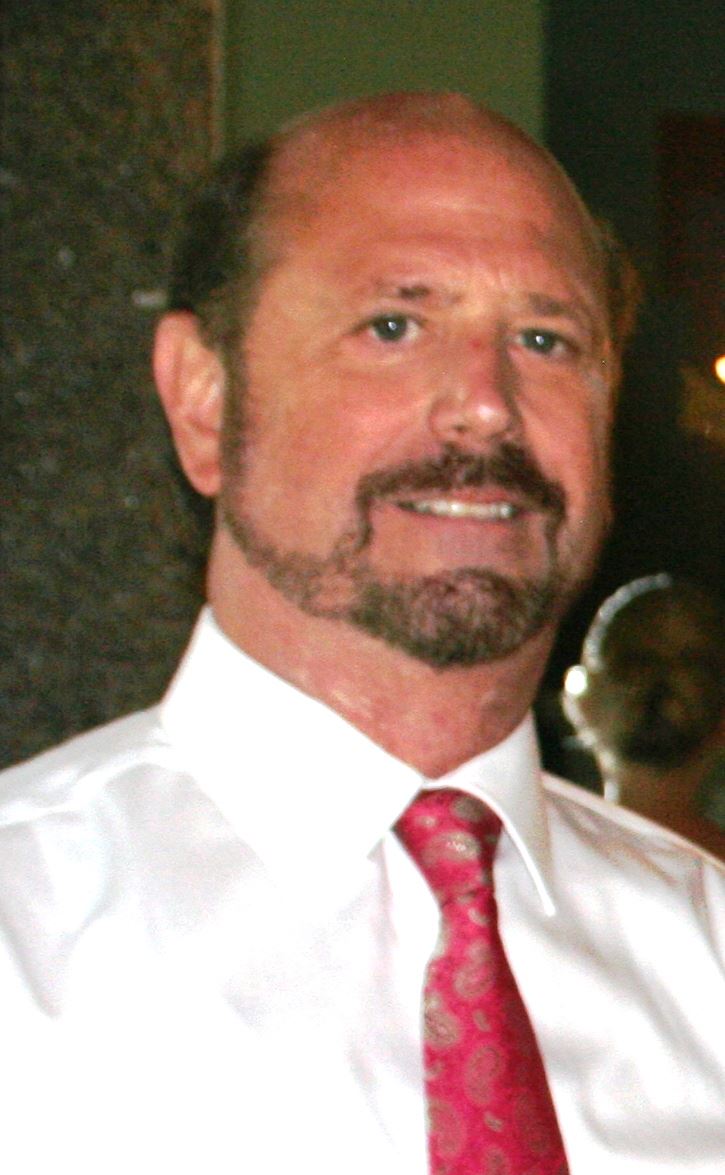 David Hill is a principal and environmental marketing and consultations consultant. He has focused more than 30 years in the management, operations and marketing of organics based products, with an emphasis in biosolids. He has demonstrated his talents in Product Management, Market Development and Value-added Positioning. He has a BS degree is in Horticulture with a MS degree in marketing.
He's had numerous engagements working with public and private entities throughout the country and internationally. He recently worked as the owner's representative for completing the construction of the 100,000 TPY JFE biosolids Compost Facility in Okeechobee, FL on the Seminole Indian Reservation. During his tenure, he was responsible for all aspects of this new project startup.
Prior to starting CycleLogic Environmental Marketing and Business Develoment in 2007, he worked with Veolia Water, North America. Here, he was the Project and Marketing Manager for the Baltimore City Biosolid Composting Facility. At this post, he was responsible for producing and profitably marketing 85,000 cubic yards of ORGRO® brand compost per year. Also worked with the Veolia Market Development team conducting marketing due diligence, developing the marketing and sales programs for such clients as:
City of Toronto
Metropolitan Water Reclamation District (MWRD) of Greater Chicago
City of Honolulu
City of Akron OH
Previously, he managed 3 yard-trim composting facilities serving 5 counties in Maryland. As Project Manager, he was responsible for the production and marketing of greater than 160,000 cubic yards of compost per year for these combined facilities.
Directed marketing of 160,000 tons of ComPRO brand biosolids composted fertilize
Rhonda Harvey, Keep Charlotte Beautiful - Director (2024)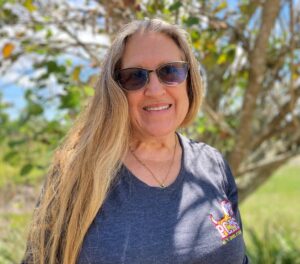 Rhonda Harvey started as a volunteer with Keep Charlotte Beautiful, Inc. (KCB) with her Girl Scout Troop in 2003. She became a part-time employee for KCB in 2007 and was selected as the KCB Director for Charlotte County in 2015. Ms. Harvey is responsible for the day-to-day operations of KCB a 501 c 3, working with the community to expand the many programs that KCB oversees. The programs include education of the community youth in our schools about proper recycling as well as environmental issues and the current Best Management Practices (BMP) to mitigate these issues that affect our environment.
Ms. Harvey plans and executes community cleanup events throughout the county as well as The Great American Cleanup and Coastal Cleanup. Ms. Harvey was recently selected from among her peers to be on the board of Recycle Florida Today (RFT). Additionally, Ms. Harvey is responsible for community outreach and events for the Solid Waste Division of Charlotte County.
Tim Lamontagne, Lee County Solid Waste Department - Director (2023)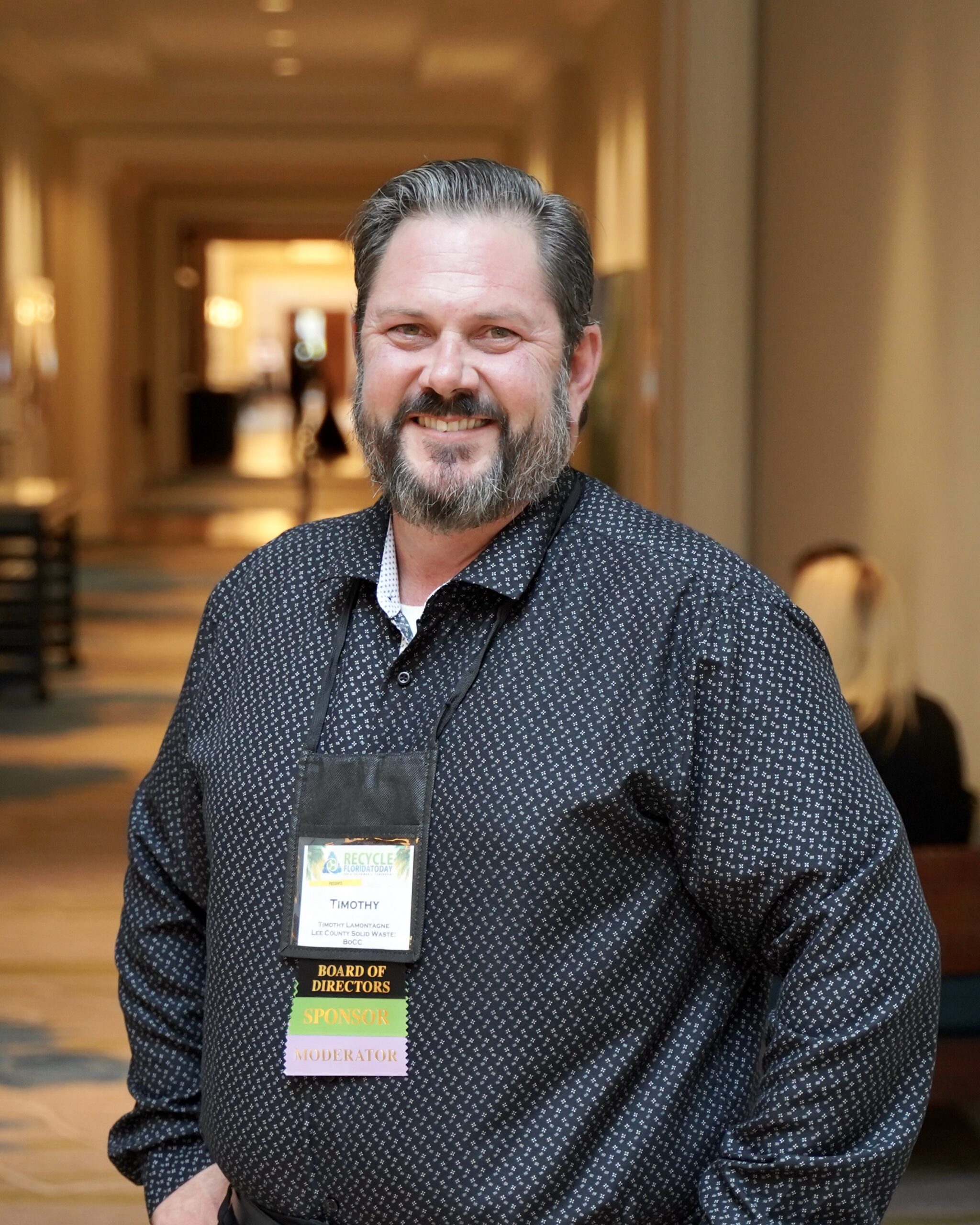 Tim Lamontagne is a Public Utilities Operations Manager for the Lee County Solid Waste Department. Mr. Lamontagne has been in the solid waste industry for over 20 years and has worked in both the Private and Public Sector. Currently, he is responsible for managing Lee County's Transfer Fleet, Transfer Stations, and Waste Processing Operations, which includes a C&D Recovery Facility, Yard Waste Processing, and Material Recovery Facility.
Mr. Lamontagne manages approximately $15M in vendor contracts annually and a staff of 50. Among his recent accomplishments are ramping up operations to respond to Hurricane Irma response and developing an interagency task force to respond to an uptick in illegal dump sites. Formerly, Mr. Lamontagne has supervised both residential and commercial collections in the Private Sector.
Dayna Miller, Waste Pro - Director (2024)


Dayna currently serves as the Municipal Marketing Representative for the North Florida region for Waste Pro of Florida, Inc. She began her career in the solid waste business with Waste Pro in 2007 in commercial and construction sales, and was promoted to Municipal Marketing and Public Relations in 2010. Dayna's background has always been in customer service and public relations, starting in 1991 in multi-family housing and working her way up to property manager until 2000. She then worked as an assistant store manager for a high-end women's clothing boutique, developing her sales and management skills further. Dayna worked for two years with State Farm as a licensed agent before starting with Waste Pro in April 2007. In 2008, she was awarded the Associate Volunteer of the Year Award by the North Central Florida Apartment Association.
Dayna also completed the Dale Carnegie Course in 2010, winning two personal achievement awards, in 2015 she earned the prestigious award of Officer of the Year from the Gainesville Elks Lodge, and in 2016 she was named Alachua Lions Rookie of the Year, received Lion of the Year for 2019-2020, and now serves as the current President of the Alachua Lions Club. In 2012, she spearheaded the creation of Waste Pro's company-wide community watch program, Waste Pro-Tection. She is past president of the Gainesville Elks Lodge, vice-president of Keep Alachua County Beautiful, member of Rotary of Gainesville, a board director for the Kiwanis of Santa Fe and member of Kiwanis of Lake City, and the Florida Elks State Chairman of the Harry-Anna Miller Trust Fund for 2021-2022. In April 2018, she was elected by the residents of the city of Alachua, Florida to represent them as their City Commissioner, and in spring of 2020 she ran unopposed for another three year term. Dayna's past career experiences have helped her gain an in depth understanding of what superior customer service means, and what Waste Pro's philosophy is all about: "The Distinguishable Difference".
Shelley Samec, Alachua County Solid Waste & Resource Recovery - Director (2023)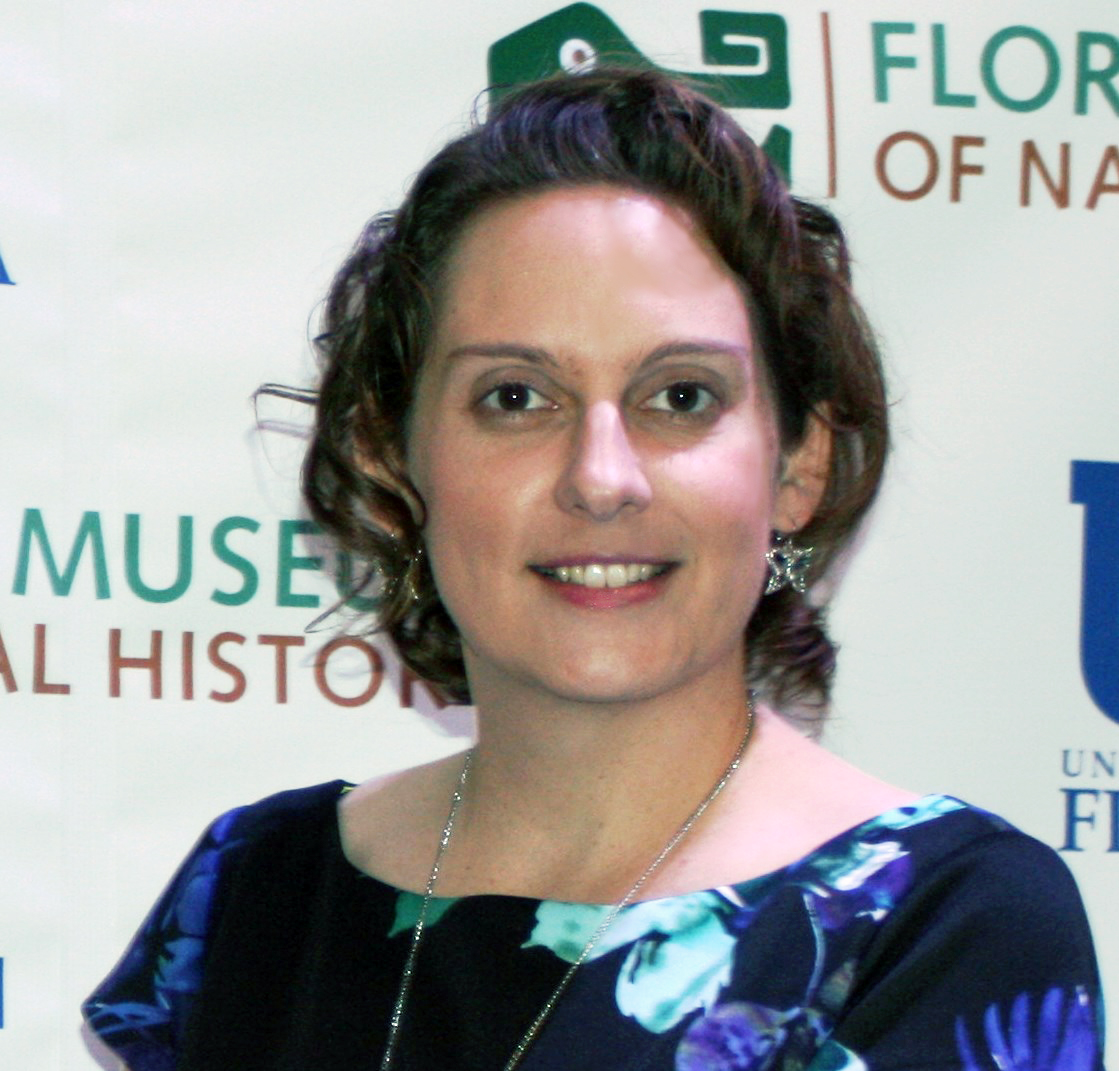 Shelley Samec graduated from the University of Florida in 2002 with a Bachelor of Science in Telecommunication. She began working for Alachua County as a Production Technician with the Public Information Office in 2005. In 2010 she transitioned into the world of recycling and waste management to serve as a Waste Alternatives Specialist in what is now the Alachua County Solid Waste & Resource Recovery Department. In this position she provides tours of the County's Environmental Park and Transfer Station, conducts community outreach and education to the residents of Alachua County, and attends local events to promote waste reduction and recycling.
Ms. Samec also serves on the Keep Alachua County Beautiful Great American Clean up Committee, on the Alachua County's Equal Opportunity Advisory Committee, and volunteers with the North Central Florida Human Trafficking Task Force. She also serves on the on the Education Planning Committee of Recycle Florida Today and looks forward to helping wherever she can in making a difference in the recycling efforts throughout Florida.
Chris Snow, Veransa - Treasurer (2024)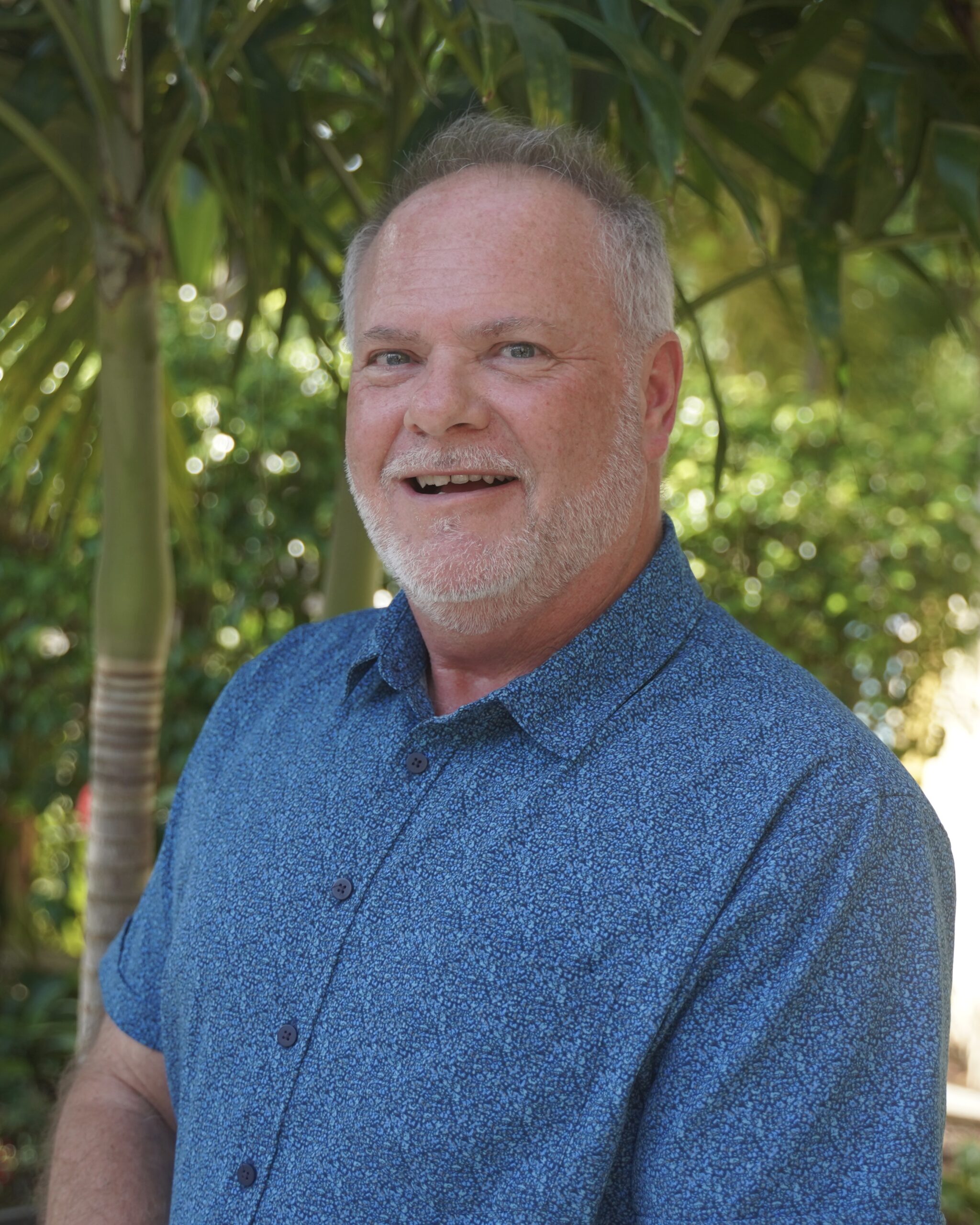 Chris Snow is the Vice President of Corporate Operations Veransa. Chris has over 30 years of municipal solid waste management experience in the areas of organics recycling, solid waste collection and recycling programs, disaster debris management, and capital projects planning and construction management. Chris has an undergraduate degree in Resource Management, and a Masters in Urban Planning from the University of Wisconsin – Milwaukee. Chris is the Co-Chair of the Organics Recycling Committee.
Miriam Zimms, Kessler Consulting, Inc. - Director (2023)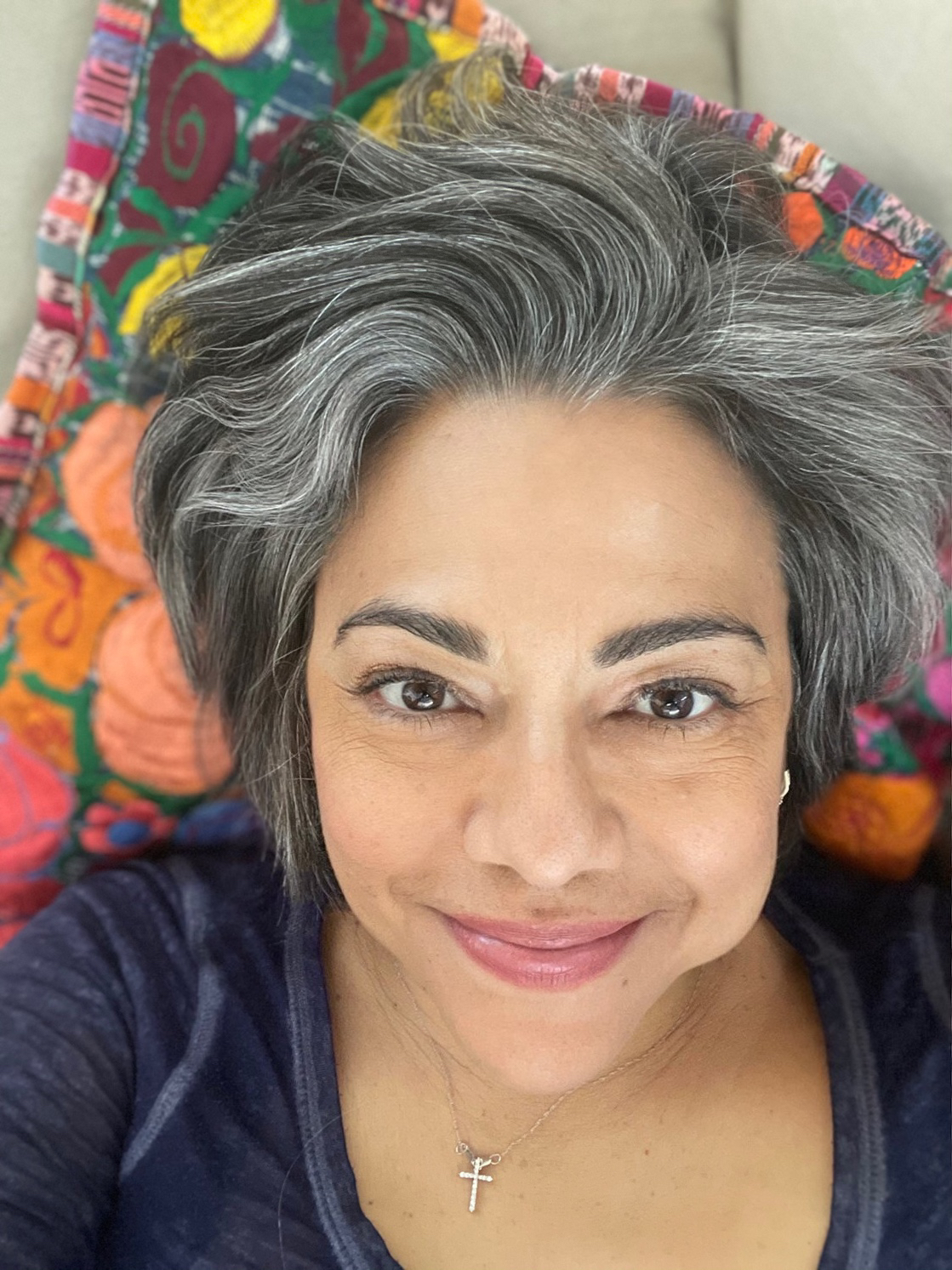 Miriam Zimms has over 30 years of experience in solid waste management program development and planning. She has designed and managed comprehensive waste management (reduction, recycling, and composting) programs for municipalities, institutions, and private corporations across the Southeast. Ms. Zimms' extensive and varied background in integrating programs in both the public and private sectors makes her especially well qualified in the areas of strategic planning, project management, innovative program development, practical program integration, public and private partnerships, community relations, education and media programs that reverse the flow of resources and materials away from disposal facilities for recovery. Ms. Zimms' background in business allows for a creative and economic approach to applying marketing principles to solid waste management. Specifically, she brings expertise in marketing management, identifying the marketing environment, distribution and logistics, segmentation and targeting of industrial and consumer buyers, marketing research, project management and execution. Ms. Zimms' has applied these business marketing techniques by successfully implementing rural, suburban, and urban programs for single- and multi-family residential consumers and a variety of commercial, institutional, and industrial entities such as: airports, construction sites, electric utilities, entertainment venues, health care facilities, hotels-motels, industrial parks, libraries, military facilities, office complexes, outdoor special events, restaurants, school districts, and strip malls. Over the course of her career, Ms. Zimms has held the following positions: Director of Program Planning, Kessler Consulting, Inc., Waste Minimization and Recycling Manager for Florida Power & Light Corporation and the Recycling Program Development Coordinator for the Palm Beach County Solid Waste Authority.